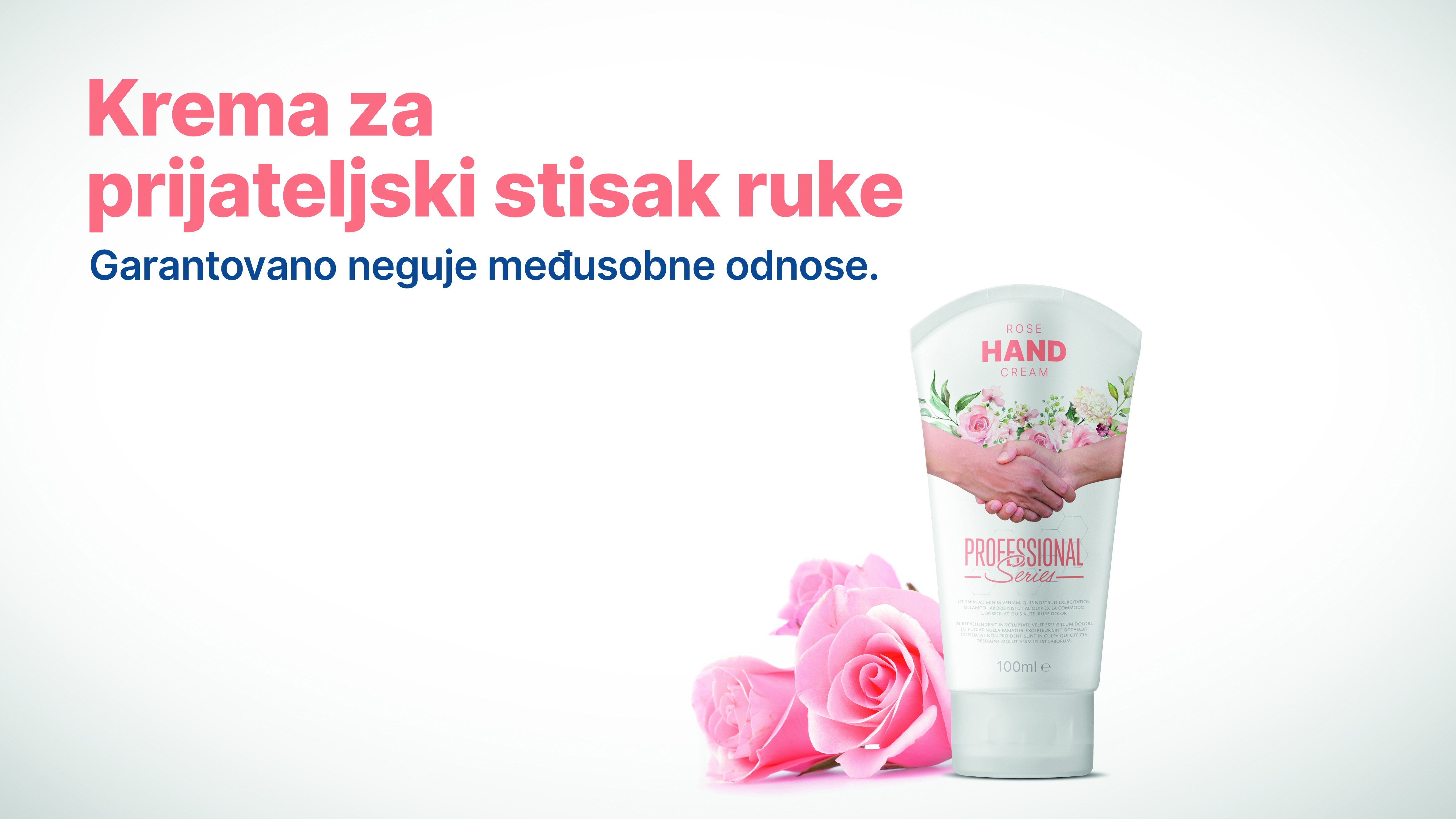 Copyright: Orange studio
LIKE REJOICES IN LIKE (SIMILIS SIMILI GAUDET)
ORANGE STUDIO
STRATEGIC PARTNER
Created: Oct 9, 2019
---
The cooperation between Orange Studio and Alma Quattro has entered into the third decade. For that occasion we have made a brief overview of the most significant projects relevant in the field of culture, art, and CSR (corporate social responsibility). The aim is to present the mutual success of our long-term partnership in a most representative way.
As an advertising agency that has been in the advertising business for more than twenty years, from the very start we have been "convicted" to cooperation with Alma Quattro. That cooperation resulted in a large number of original solutions and satisfied clients. Together we have created and implemented an enormous number of campaigns, underwent stressful and less stressful situation, solved existing challenges and immediately focused on the following ones, rejoiced in the moments when billboards we created saw the light of day thanks to Alma Quattro's network.
To be honest, we are both really good at the work we do for living.
In the time we work and in the creative industry we do business, profit is usually what determines your quality. Excel tables are unmistakable indicators of success, while things are reduced to one thing – money. Therefore, those partnerships that occasionally stick out of what is expected from the advertising market are precious.
What is it all about?
Orange Studio is not only a well-known marketing agency from Belgrade that provides services to a large number of commercial clients, such as Nectar, Red Bull, NIS, Bambi, BIG, RTS… Owing to the connection with the domestic scene of artists and activists, Orange is also famous for its campaigns that rely on artistic and socially engaged projects.
They are usually non-profit projects, their goal is not make income, but to raise social awareness about important issues or to establish the reputation of an artist. When we are involved in such work, we do not want to brag too much or accentuate our own humaneness or social awareness. However, we have to underline that in every such situation Alma Quattro was interested in getting involved in such activities. Alma Quattro is a socially responsible company in the truest sense of the word.
Without fanfare, without unnecessary philosophy, the people from Alma Quattro's team have always been cooperative in the matters and topics that are important for our community.
Thus we have realised and implemented a large number of artistic projects together. One of the most notable was Matični (used to be Magični) Čiča (a Magic Old Man). Within the comprehensive campaign "Don't believe in horoscopes. Believe in artists.", Orange Studio pulled the works of top domestic artists from the galleries and made them accessible to the wide public. That is how the works of Magic Old Man from Rio (Dragan Radović), with his wise thoughts and sayings that make us think about life, appeared over the city on Alma Quattro billboards. In the space that they usually do not belong, these messages got the entirely new life, and we had the campaign everybody was talking about.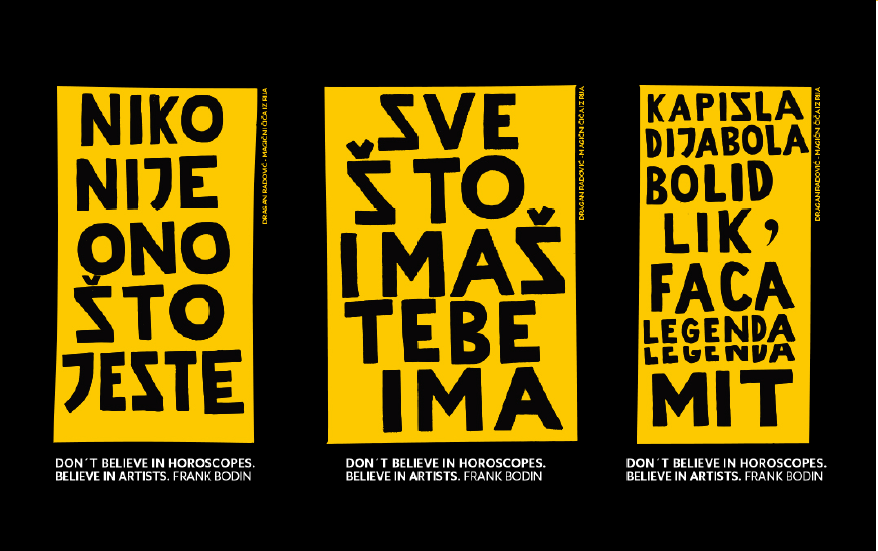 In terms of charity and humanitarian campaigns, Alma Quattro was not less open and involved. Our campaign for donations to the University Children's Hospital in Tiršova Street is the right proof of that. All the elements of these projects (visual identity, ATL, digital, video testimonials) were something much discussed as an example of effective advertising, while OOH solutions attracted particular attention.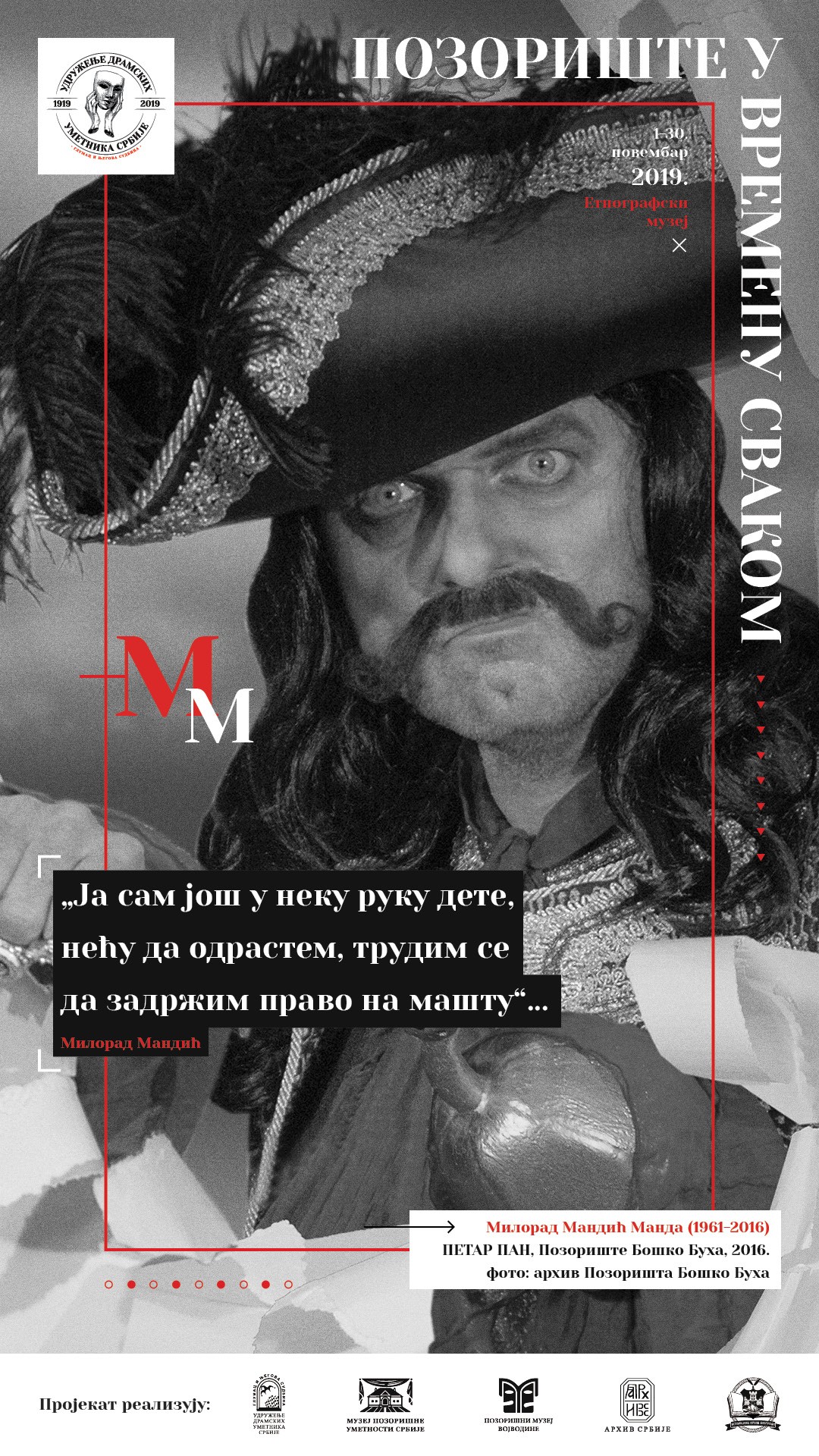 And the cooperation like this continues at the moment we are writing this text. NORBS (the National Organisation for Rare Diseases of Serbia) established a foundation for collecting money to help those suffering from rare diseases. Well aware that we operate on a sensitive ground, we created a campaign which is not pathetic, but rather is based on what these people experience on a regular basis – problems and hardships they experience in their everyday life are simply not sufficiently visible.
Billboards all over the city convey an important message that should make us think and encourage us to act: IT'S TIME WE NOTICED THEM!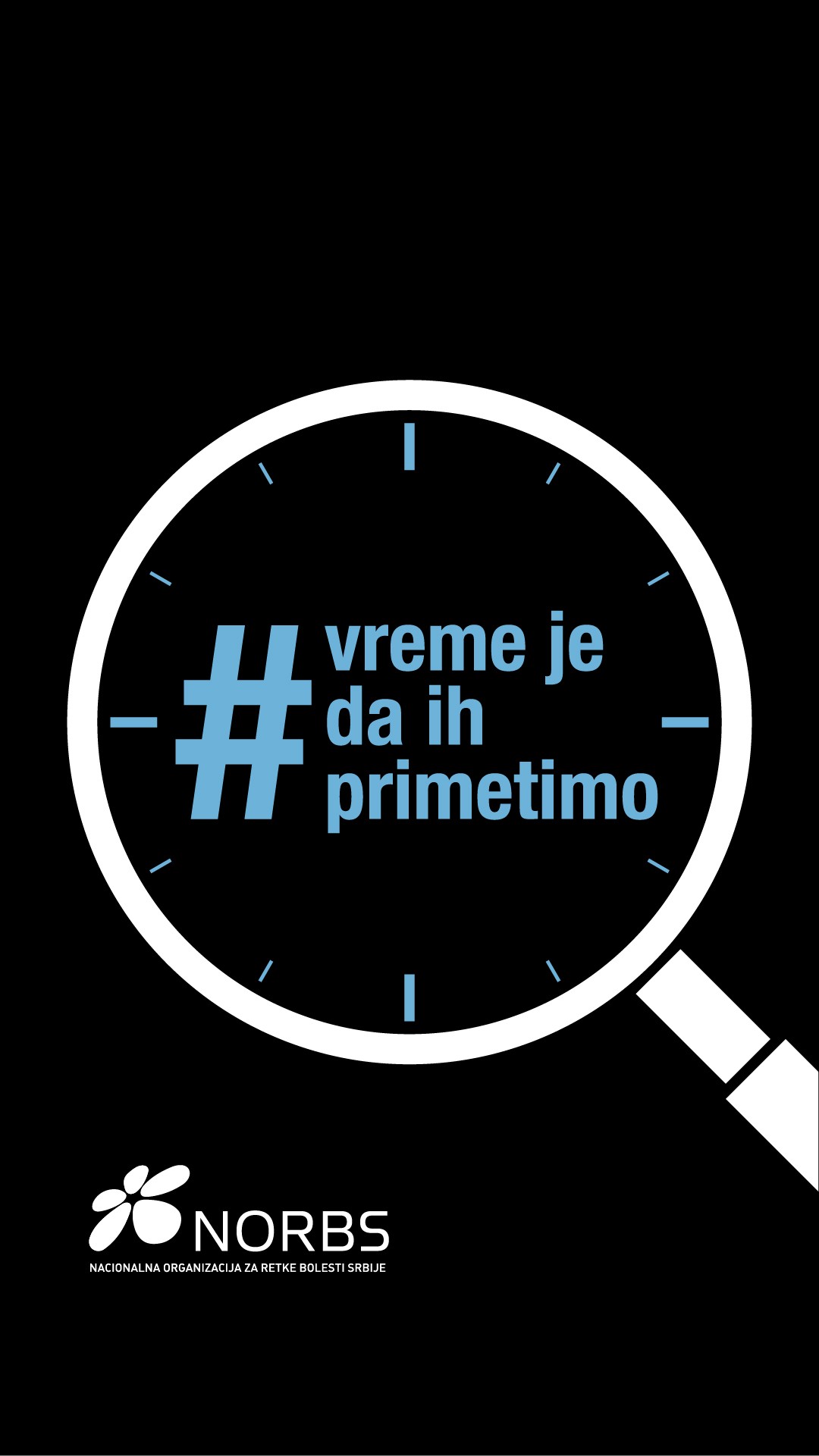 The cooperation between Orange Studio and Alma Quattro goes beyond strict business cooperation. We rejoice in one another and we are aware of the fact that together we can make a positive change in our society. It would not be possible if we did not foster the same outlook on life and business philosophy.
Like rejoices in like (similis simili gaudet) …
---
Would you like to find out more? Continue reading...