BACK IN 1994. WE MOUNTED THE VERY FIRST BACKLIGHT IN FRONT OF GENERAL POST OFFICE IN BELGRADE.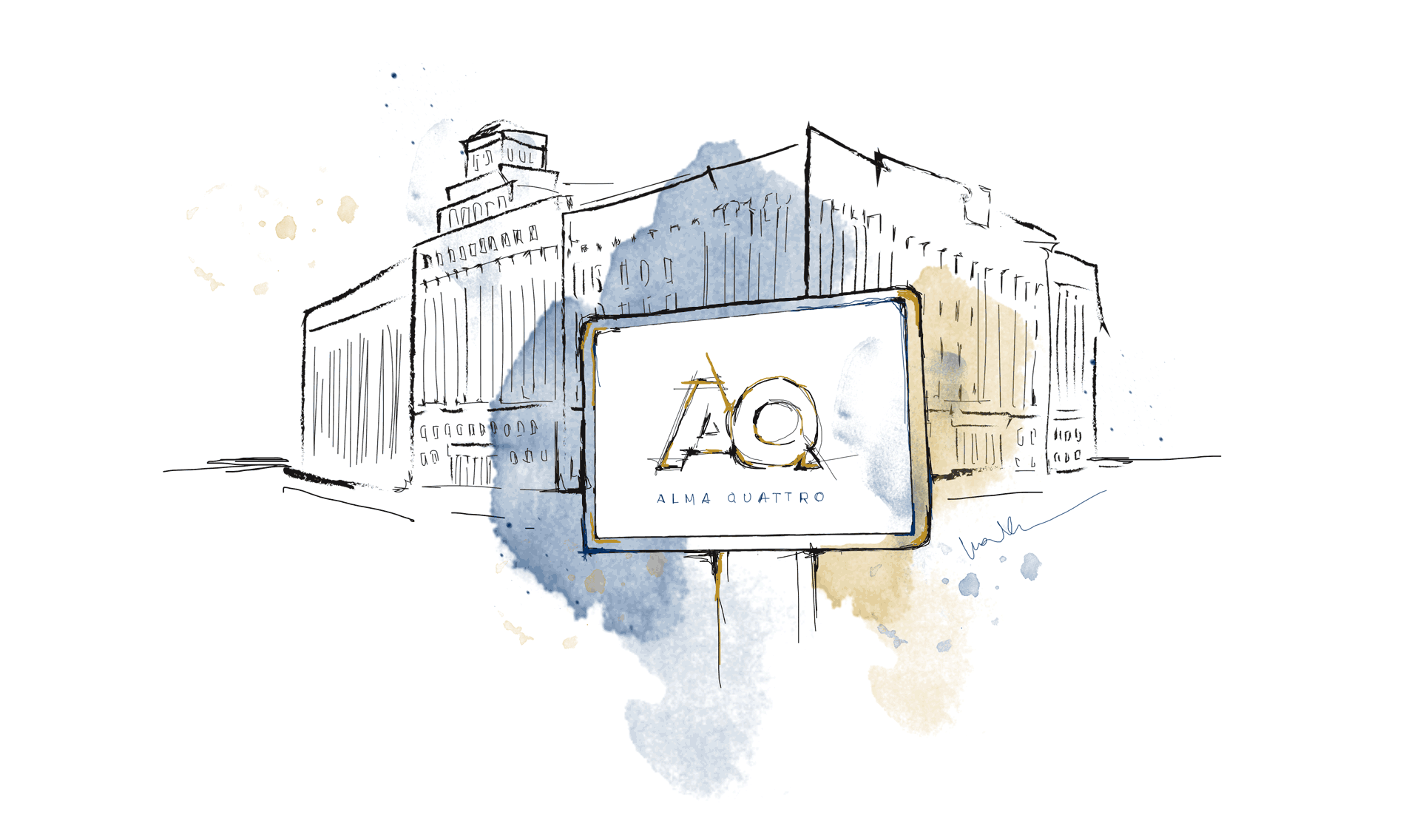 COUNT DOWN THE DAYS WITH US WHILE WE SHARE OUR AMAZING STORY.
ON THE 27TH OF OCTOBER 2019, WE TURN 25.
FOLLOW THE STORY VIA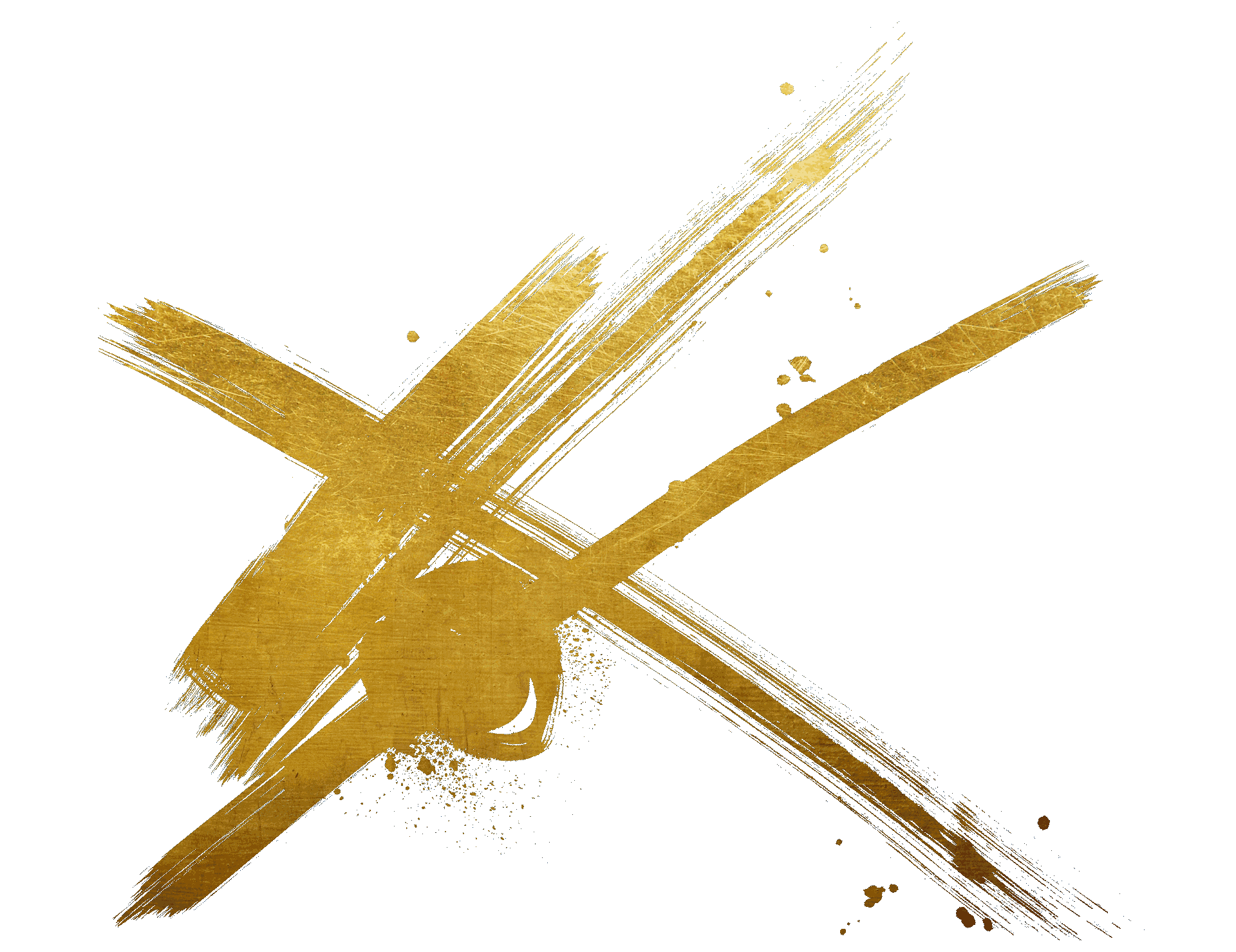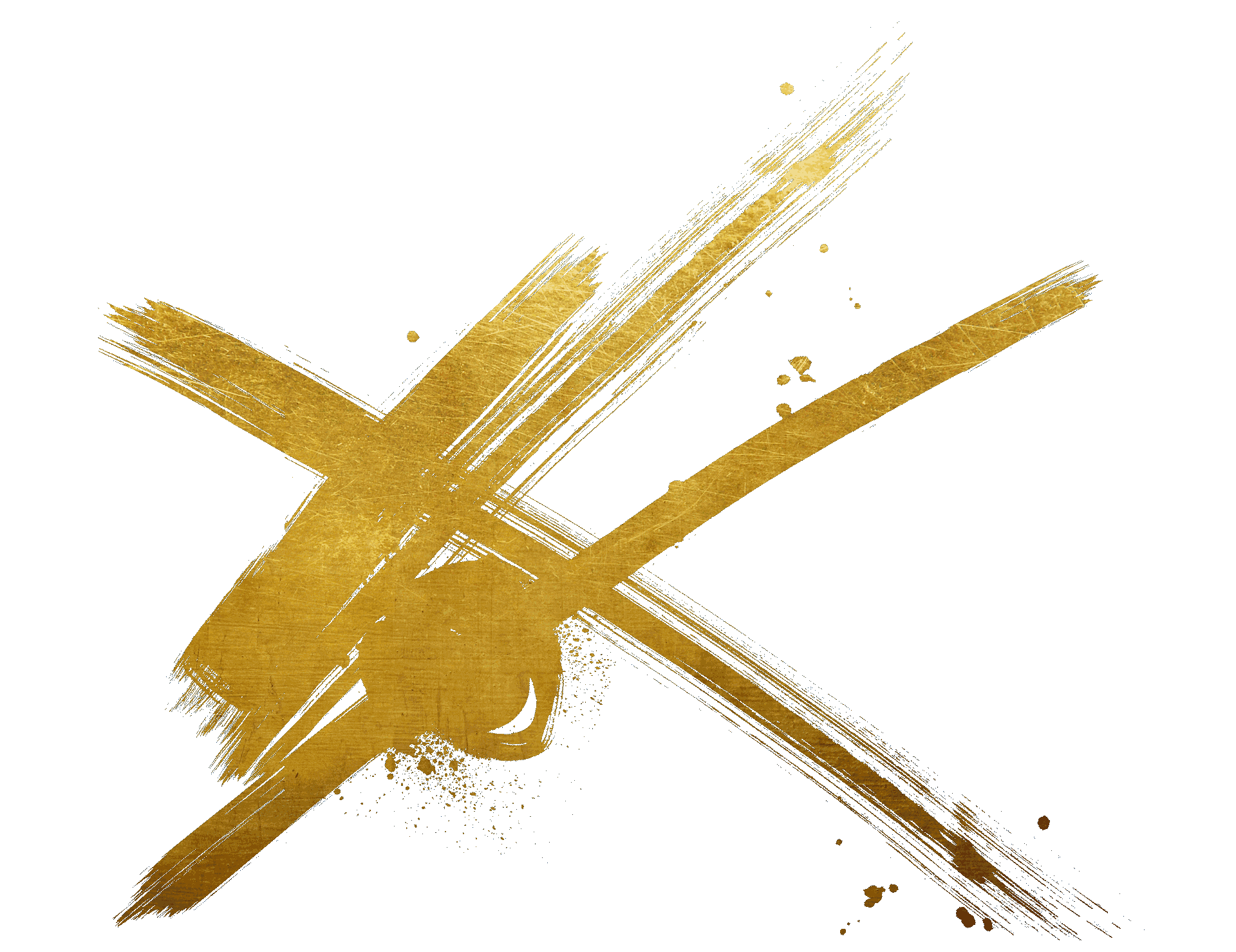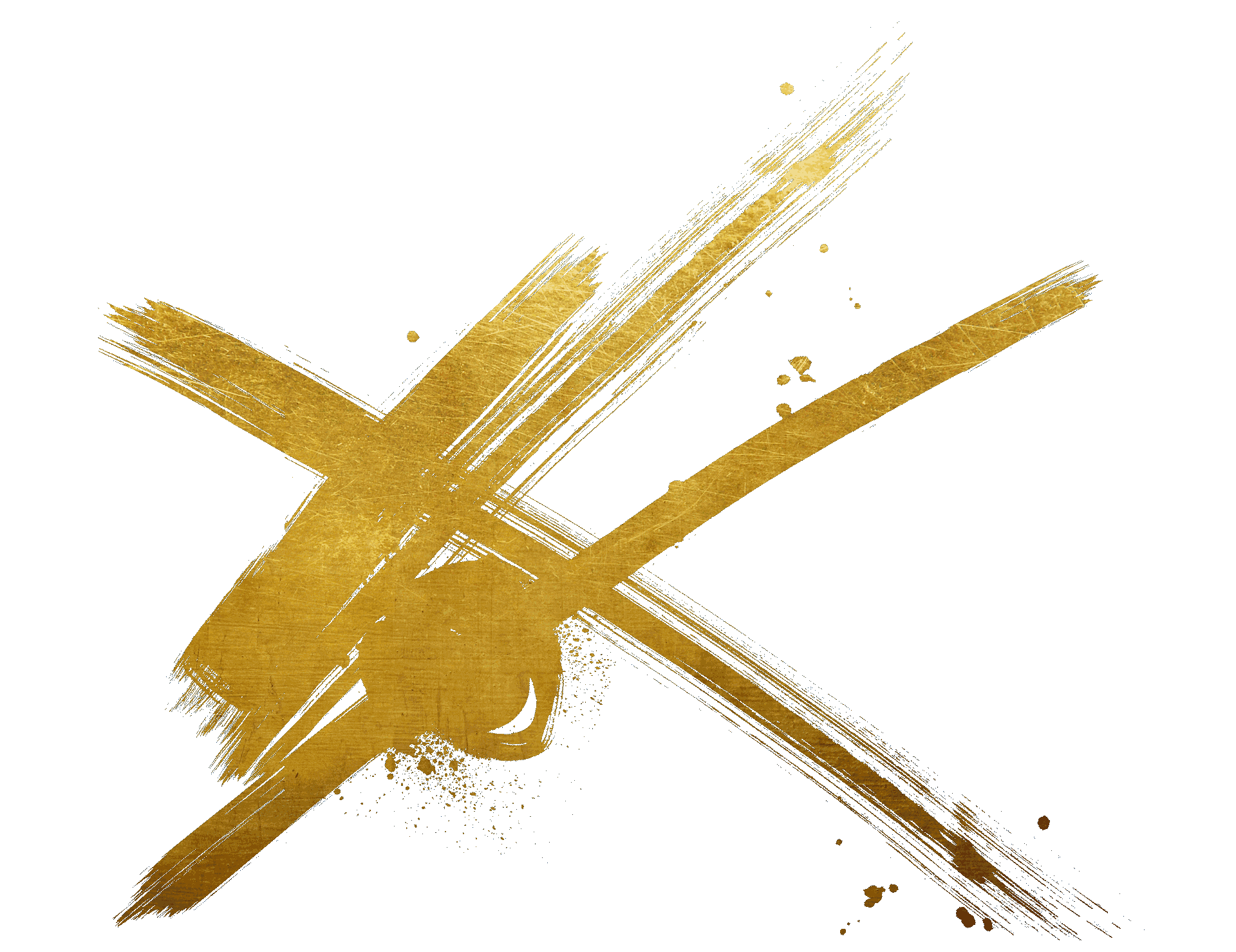 MEET THE PEOPLE WHO GET THE JOB
DONE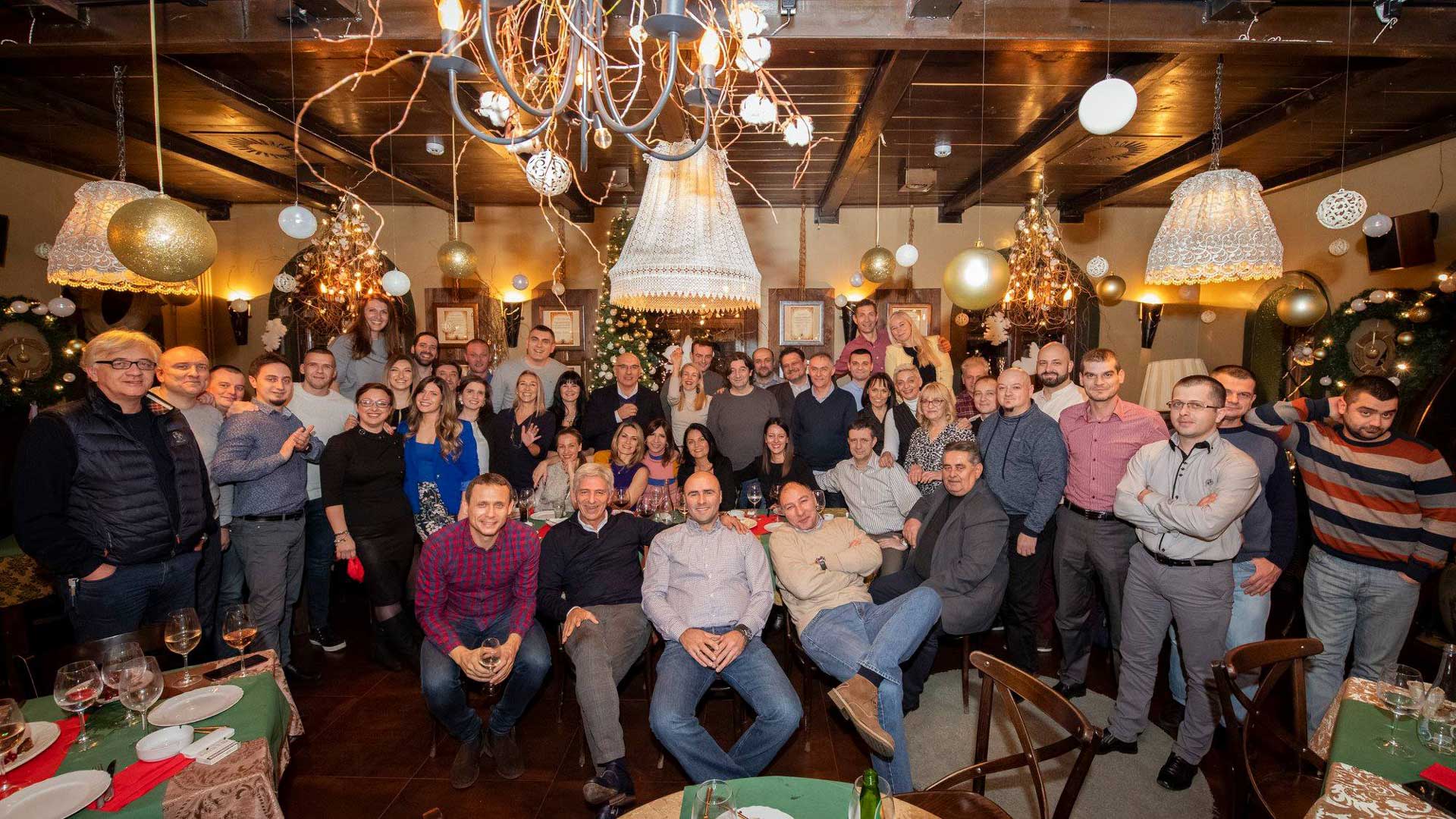 You know you are in good hands with them. You know everything will be OK, no matter what. They are honest, dependable and capable. Our people are the reason we have something to celebrate.