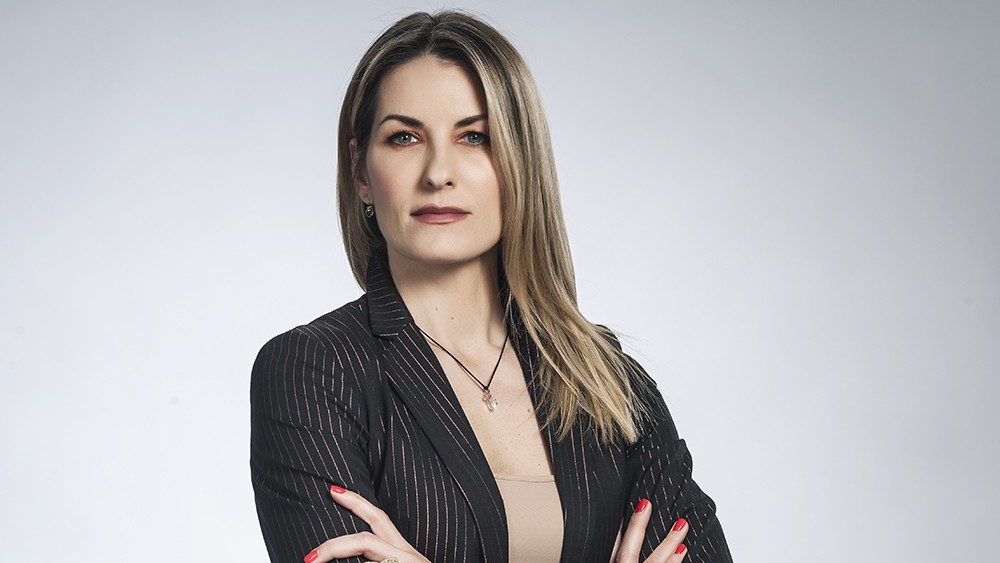 Copyright: Fotografisao Nebojša Babić
YOUR MERITS SHOULD BE YOUR RECOMMENDATION
SANDRA DEJANOVIĆ
CHIEF SALES MANAGER
Created: Oct 7, 2019
---
When she enrolled at the Faculty of Economics of the University of Belgrade 27 years ago, she could not even dream of the business paths she would pursue. She thought that after graduation she would have a secure job in a government institution until her retirement... And she liked music, she sang in the rock band "Igra duhova". Meanwhile, she realised that she was most interested in the field of marketing and that she should find herself and her place in that field. And she was not wrong. Today, Sandra Dejanović is a successful business woman, the chief sales manager of Alma Quattro.
The road to that position was not an easy one. However, it was worth the effort.
In 1992, when I enrolled at the faculty, my goal was to finish the studies on time and find a secure job. Our parents' care directs us towards the safe harbour, because they always wish the best for their children. However, it's up to you to discover what's best for you.
I chose marketing as my major, because I believed that I was really interested in marketing. I did not have a clue what it was all about. I knew it was something new, something that was yet to gain momentum in this country, and that it was very dynamic. I believed that it was good to be part of something in its early stages, to make a personal touch, and to feel good when you turn around and look back.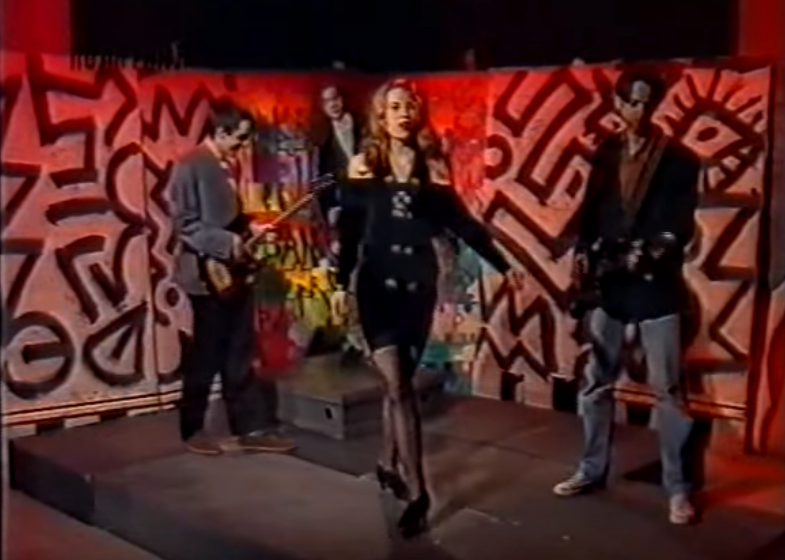 Sandra Dejanović as a singer in the rock band "Igra duhova" on television.
Years had passed, many boring exams had been taken and passed…. Broad understating was there, but not the essence. And, what about marketing?
I was reading one thing, but something else was before my eyes. But I was determined to finish what I had started. And, again, there was a dilemma. What field of business should I pursue? The National Bank? I applied for a job there, but I did not get the job. There was a position in the financial department of Delta Holding and I got the positive reply. I got the job!
I spent a year and a half at that company. The working environment was very strict, with clear rules of conduct and dress code. I am grateful for that experience, because it shaped me as a professional. I got two jobs in my career by filing an application and going to a job interviews. Even today people don't believe me.
That's why I am telling everyone, don't believe in stories that you only need connections for a job. Work on yourself, be persistent, and believe in yourself.
And, then, the gloomy year of 1999.... The bombardment, air raid warnings, compulsory work, shelters, mobilisation…. Everything stopped suddenly, just like it had started suddenly. I had to change something in my life. I left Delta Holding, took a break for a month, and then started again...
My search for a new job was surprisingly successful. I was informed that I got a job in four companies at the same time! One of them was Europlakat YU (today it is part of Alma Quattro). I accepted their offer.
I realised that precision, responsibility, organisation, characteristics that I had been polishing in the strict corporate world were required in the new light of outdoor advertising. And I was right…
After three rounds of testing, I was employed again on 5th October 2000. I had my own office! The business premises above "Russian Tsar" restaurant in Knez Mihailova street. I thanked them and went protesting on the streets as an employed woman.
The biggest difference in relation to my previous job was the working environment i.e. atmosphere. We formed a team of five people, divided by sectors. We were free to make our own decisions.
After working in a corporation with over 1,500 employees, I did not feel tightness anymore.
It took some time for me to learn to make decisions. It was not easy. But now I know it is one of the most important things in business. You cannot be right all the time, but even when you are not 100% sure, listen to your intuition and make a decision.
It was the beginning of the golden era of outdoor advertising. Enormous budgets, dynamic working days, and the constantly increasing market. We had endless ideas...
There was no monitoring, campaign reports were received and adopted "upon our words", database in Access. There were no photographs of locations rented by clients. Orders for poster pasting were written in hand and then in Excel.
Europlakat YU was one of four companies in the outdoor advertising business. In Belgrade, in regional centres, and in the countryside. All billboards, both illuminated and non-illuminated, were similar. Only Alma had backlit billboards. The famous backlight/.
Meanwhile Europlakat Yu and Alma Quattro were affiliated by JCDecaux. I returned from maternity leave and I was in a new company. My first maternity leave and my first motherhood.
One more fresh beginning for me.
I like this family, friendly atmosphere at Alma. Especially in the sales department. That's why we do our jobs with ease. Sometimes I wonder whether our clients, who have also become our true friends, know that six people sell more than 5,000 locations every week. It would be a difficult job if we did not stick together.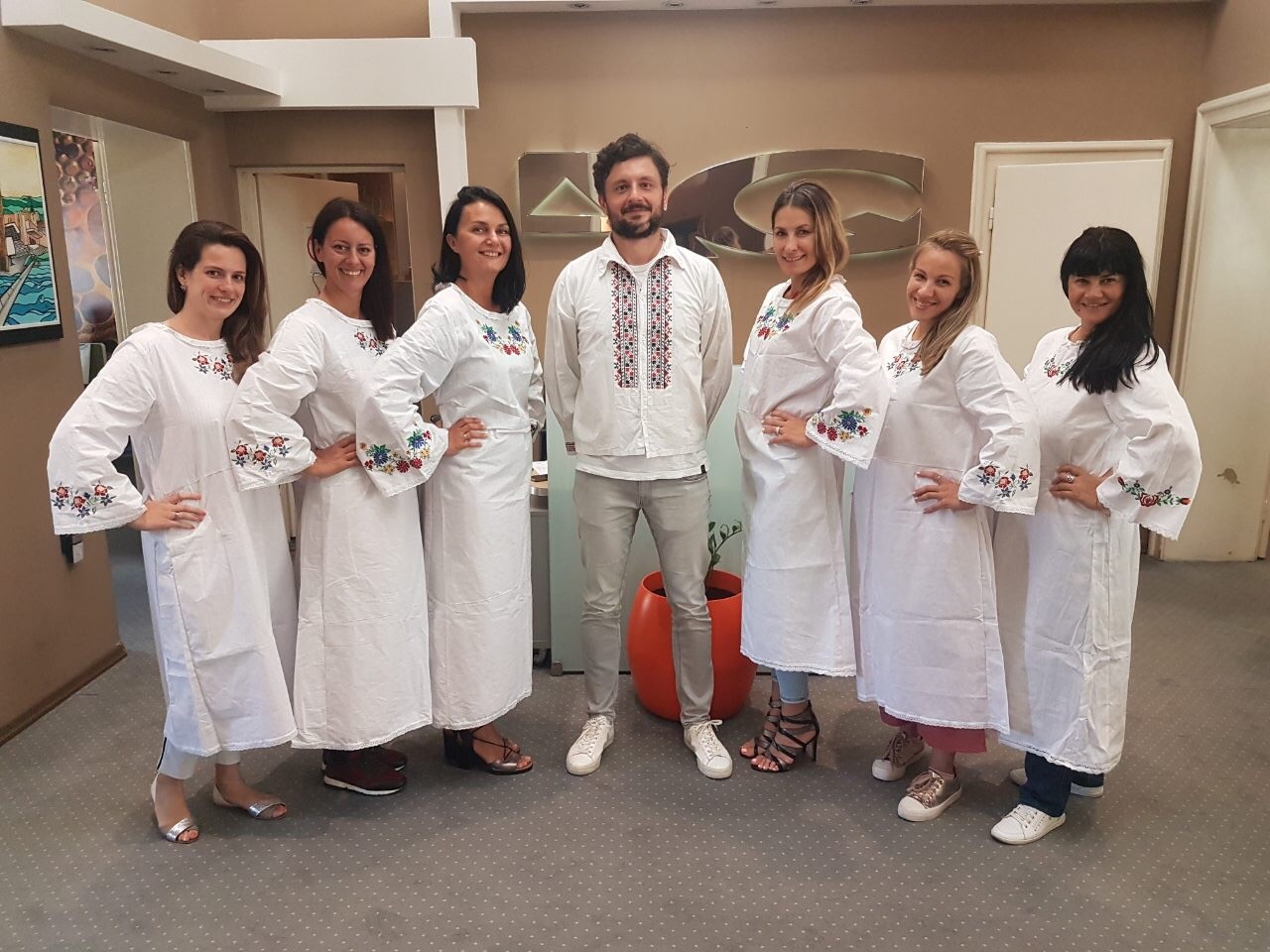 The value of this company lies in our awareness that our ideas are considered and appreciated, and many changes were actually the results of suggestions made by the employees.
Alma is not a company where you have to "schedule" a meeting with the director. The director is part of the team.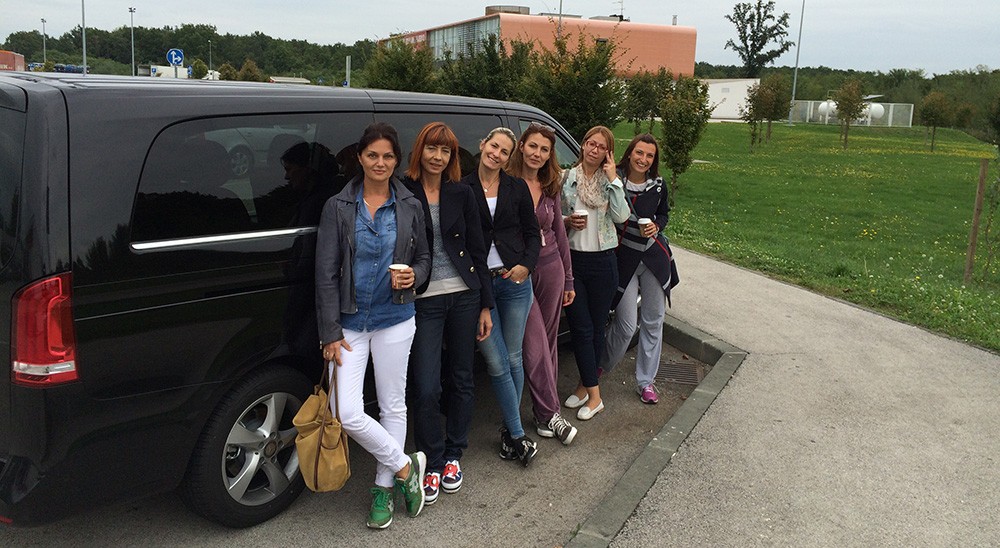 Also, Alma provided me with an opportunity to answer many questions I had. Various trainings organised by our company has additionally polished my knowledge and skills and helped me in making many decisions.
On the other hand, some characteristics, such as persistence, determination, activeness, do not only depend on intrinsic motivation. Physical activity, respect, and care of our own bodies are not only a matter of fashion. I am happy that I could beat myself in that field too. I practise two different sports four times a week.
The first 19 years in a nice working environment have been a terrific experience. I am sure that I shall have the same experience in the future.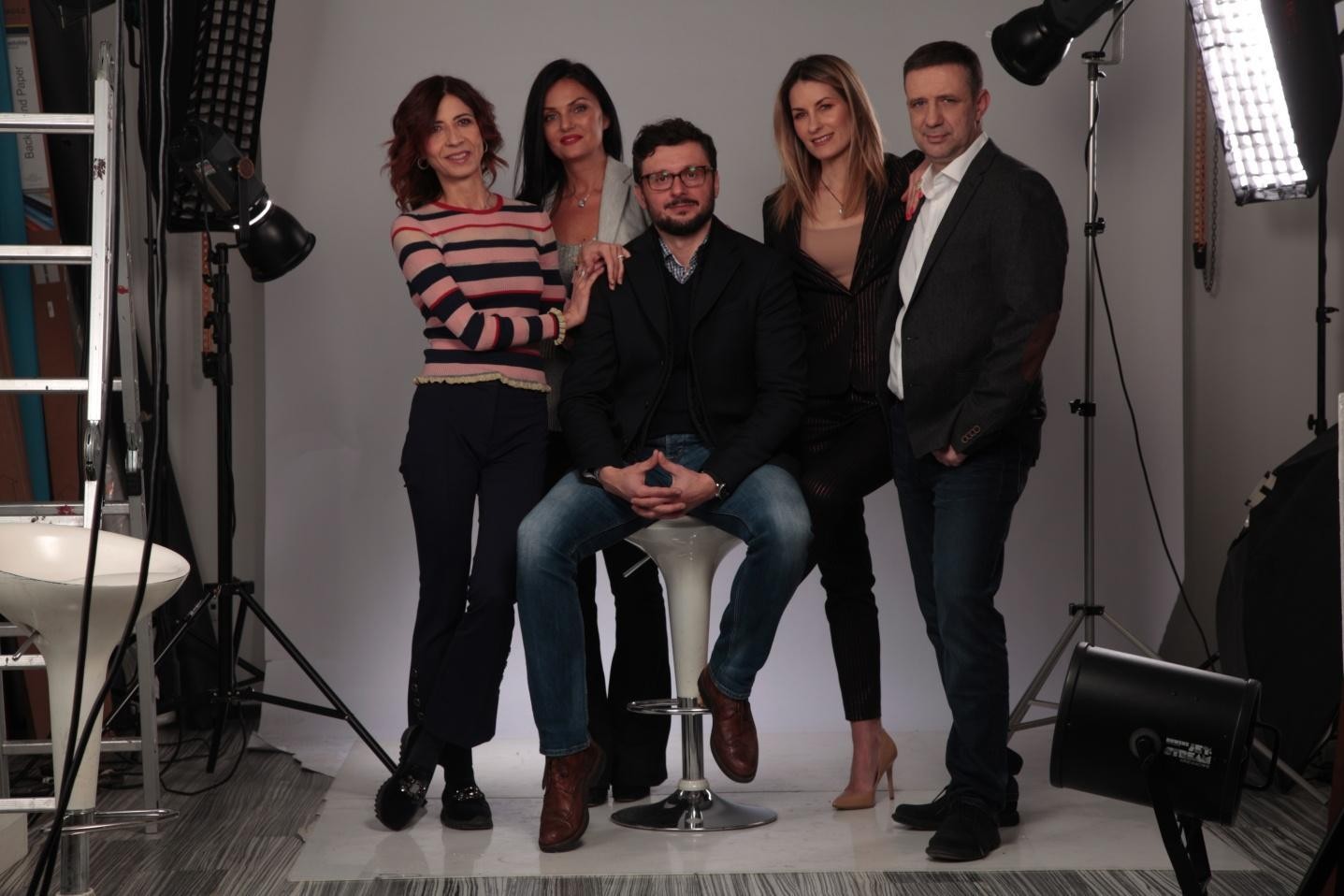 ---
Would you like to find out more? Continue reading...